The following are some resources concerning Indigenous cannabis.
Traditional means of regulating cannabis in Mohawk Communities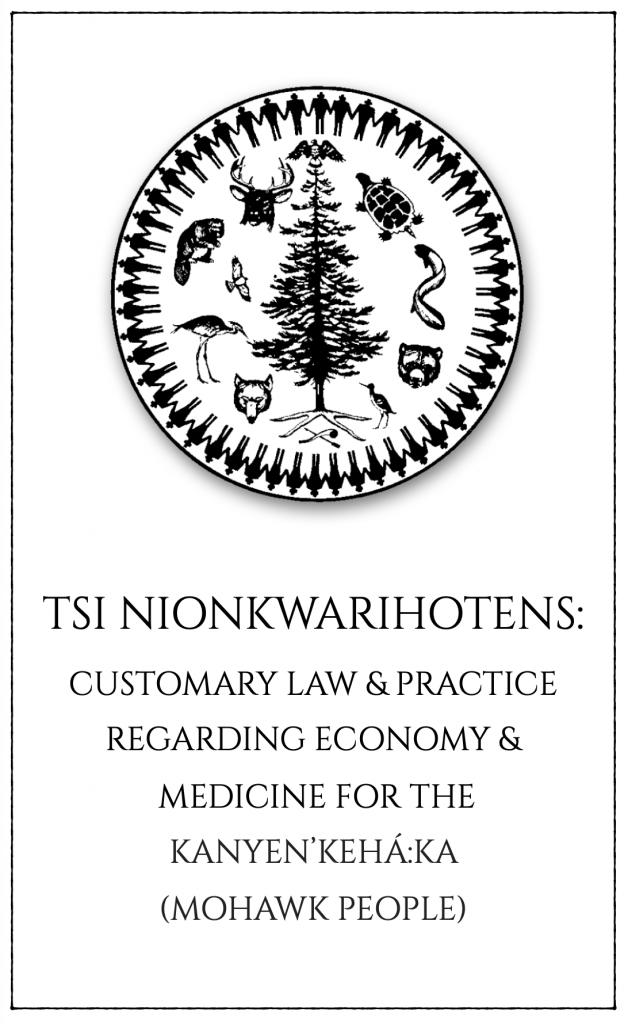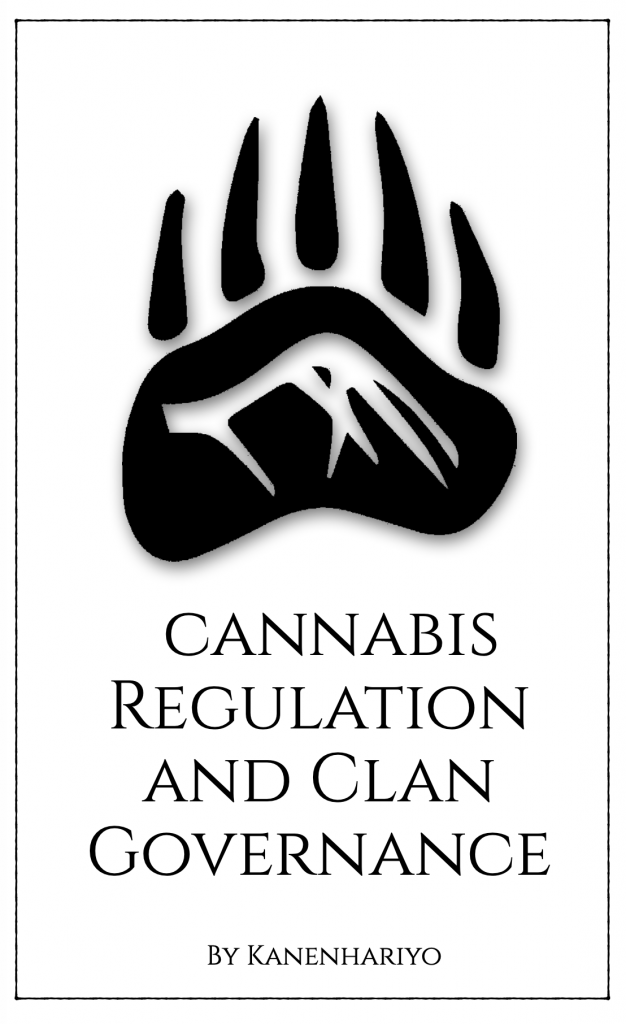 Cannabis regulations
Dispensing Freedom has compiled various cannabis laws from a number of different communities. If you have a cannabis law that you would like to add to the listing, please send us a copy at dispensingfreedom@gmail.com and we'll add it.
Cannabis associations
Critiques of Cannabis laws
Community Surveys
Indigenous Language and Cannabis
Constitutional Challenges
Legal documentation
Videos of Chief Del Riley
Magazines
The following magazines provide in-depth coverage of Indigenous cannabis news and issues.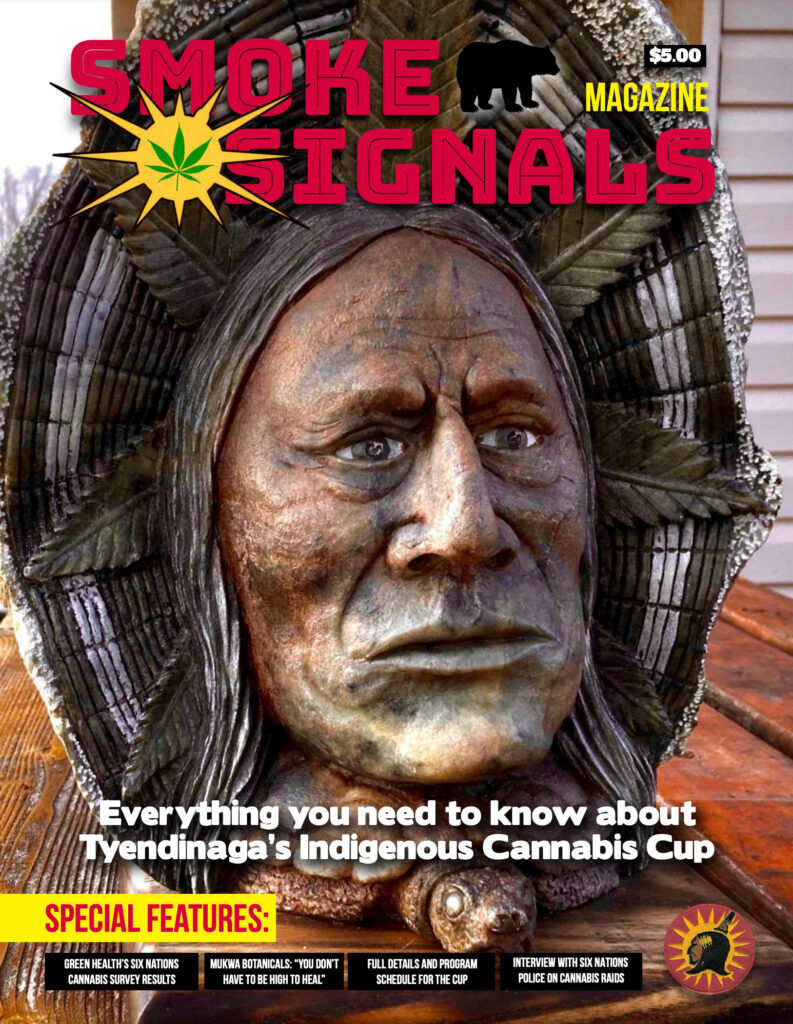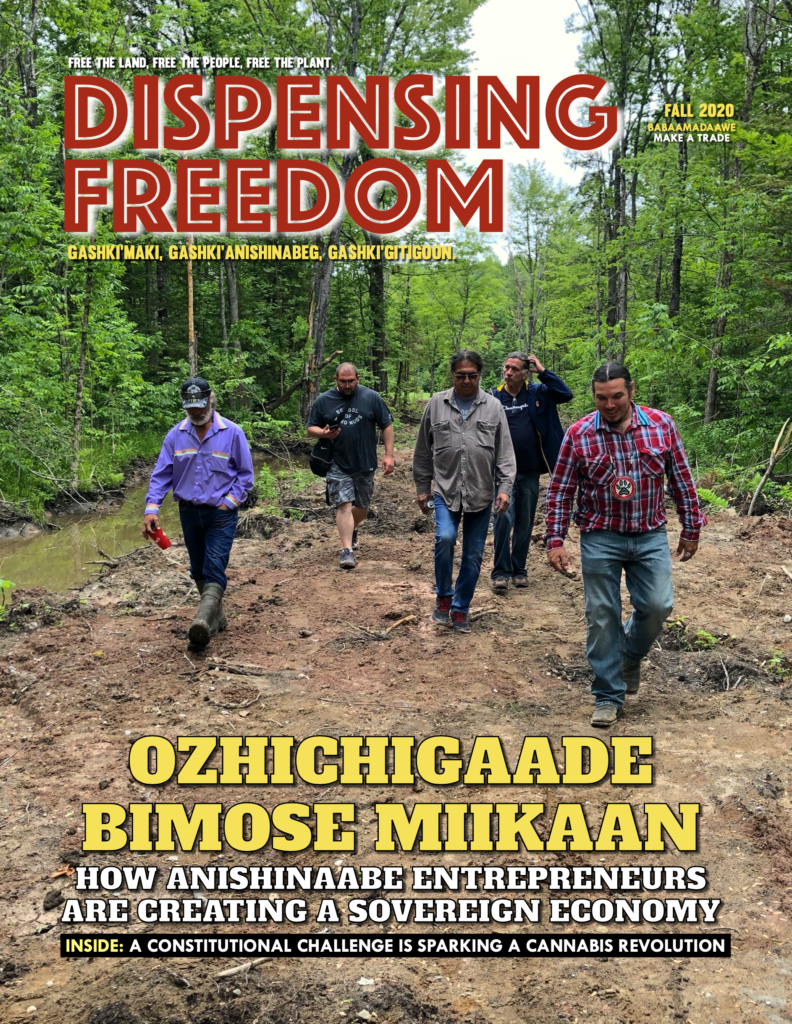 Dispensing Freedom Magazine #1