Company Keith Hobbs involved with was seeking a $2.6M loan from Fort William First Nation
From CBC News link to article by Jorge Barrera, Apr 18, 2019
A former Thunder Bay mayor who is heading to trial on an extortion charge was part of a business group that asked an Ontario First Nation for $2.6 million to kickstart a medical marijuana grow operation.
The deal was turned down by Fort William First Nation's council by a narrow 6-5 vote in late February, partly because it involved Keith Hobbs, according to newly re-elected councillor Yvette Greenwald.
Chief Peter Collins said he has had a good working relationship with Hobbs and was disappointed council voted to not move ahead on the deal.
"We thought it was going to be not just a short-term investment but a long-term investment for sustainable resources to be put back into the community," Collins said before his re-election Monday.

Greenwald voted against loaning the money to ThunderGrow Inc.. She said she attended a consultation meeting where Hobbs spoke to the community about its potential. Greenwald witnessed an Elder scold Hobbs.
"The first meeting when Hobbs spoke … an Elder got up and asked, 'What are you doing in our community? You are going up for extortion,'" said Greenwald.
"He defended himself and said he was going to win in court."
Greenwald said the Elder told the meeting that she didn't "want to do any business" with Hobbs.
Former mayor faced controversy
Hobbs, his wife Marisa, and Thunder Bay resident Mary Voss are facing trial on Nov. 18 on extortion charges. They were charged in 2017 after Ontario Provincial Police alleged they had extorted a Thunder Bay lawyer to purchase a house for Voss.
Hobbs was mayor of Thunder Bay from December 2010 to November 2018, which was a tumultuous time in the city.
In July 2018, the Ontario Human Rights Commission criticized Thunder Bay's civic leadership for failing to combat racism.
In December 2018 the Office of the Independent Police Review Director (OIPRD) released a report concluding systemic racism against Indigenous people afflicted the Thunder Bay police. That same month, Sen. Murray Sinclair, who was appointed by the Ontario Civilian Police Commission to investigate the Thunder Bay Police Services Board, released a separate, scathing report on the board's failures of oversight.
All the reports were the result of investigations that began while Hobbs was in office.
ThunderGrow looking to buy building
According to a draft financing offer letter and a draft council resolution obtained by CBC News, ThunderGrow was requesting the $2.6 million loan from Fort William First Nation to purchase and renovate a building once used to make Popsicle sticks.
Hobbs and six other people are described as "principals" of ThunderGrow, according to the Feb. 13 draft financing offer letter from Fort William First Nation Holdings LP, outlining the potential deal with ThunderGrow.
Fort William First Nation owns Fort William First Nation Holdings.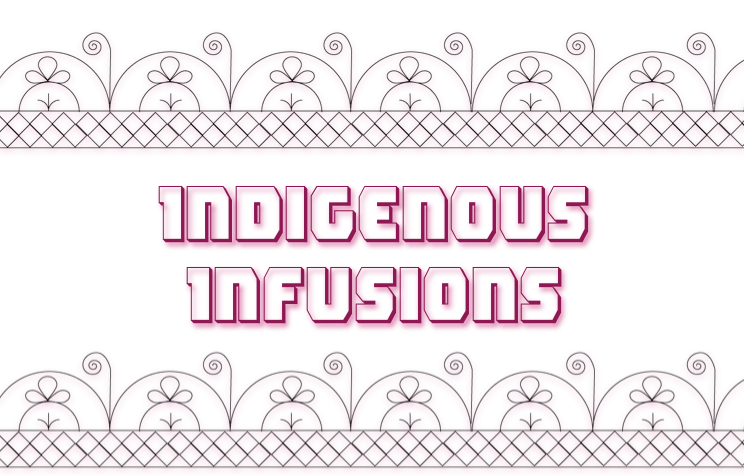 ThunderGrow was registered on Dec. 5, 2018, with one individual listed as a director, Walter James Boutilier, according to Ontario corporate records. Boutilier is named as the president of ThunderGrow in the Fort William First Nation Holdings letter.
Peter Collins, who was re-elected as chief of the Fort William First Nation, says the deal with ThunderGrow was potentially good for the community. (CBC)
ThunderGrow was looking to partner with Hamilton, Ont.-based Green Relief to grow medical marijuana in the building. Green Relief has a Health Canada licence, according to Green Relief founder Warren Bravo.
Bravo said he met Hobbs once and that Boutilier reached out to Green Relief about six months ago to set up a medical marijuana growing operation in Thunder Bay using Green Relief's aquaponics system.
"I haven't spoken to those guys in a few weeks," said Bravo. "I think they are in the middle of trying to raise capital. We haven't got a firm commitment of any kind with them."
Boutilier did not return calls to a Thunder Bay residence registered as ThunderGrow's headquarters.
CBC News attempted to contact Hobbs through his Toronto lawyer Brian Greenspan, who said he would pass on the message to his client.
Collins said he knows Hobbs was confronted at one of the consultation meetings, but he's personally never had any issues with the former mayor.
"When Keith gets done this legal battle, they'll have to swallow their words and apologize."
Collins still believes the ThunderGrow deal would be good for Fort William First Nation.
"We were pretty close to signing this agreement with them. I wish we could have got to finish this thing," said Collins.
He said he hopes the new council would reconsider the potential deal.