From Global News link to article by The Canadian Press, May 8, 2018
MORAVIANTOWN FIRST NATION, Ont. – Provincial police say a man is facing more than two dozen charges in a theft investigation.
OPP say officers backed up by an emergency response team searched two homes on Moraviantown First Nation in southwestern Ontario late last month.
They say investigators recovered thousands of dollars in stolen property, firearms and more than six kilograms of various illicit drugs.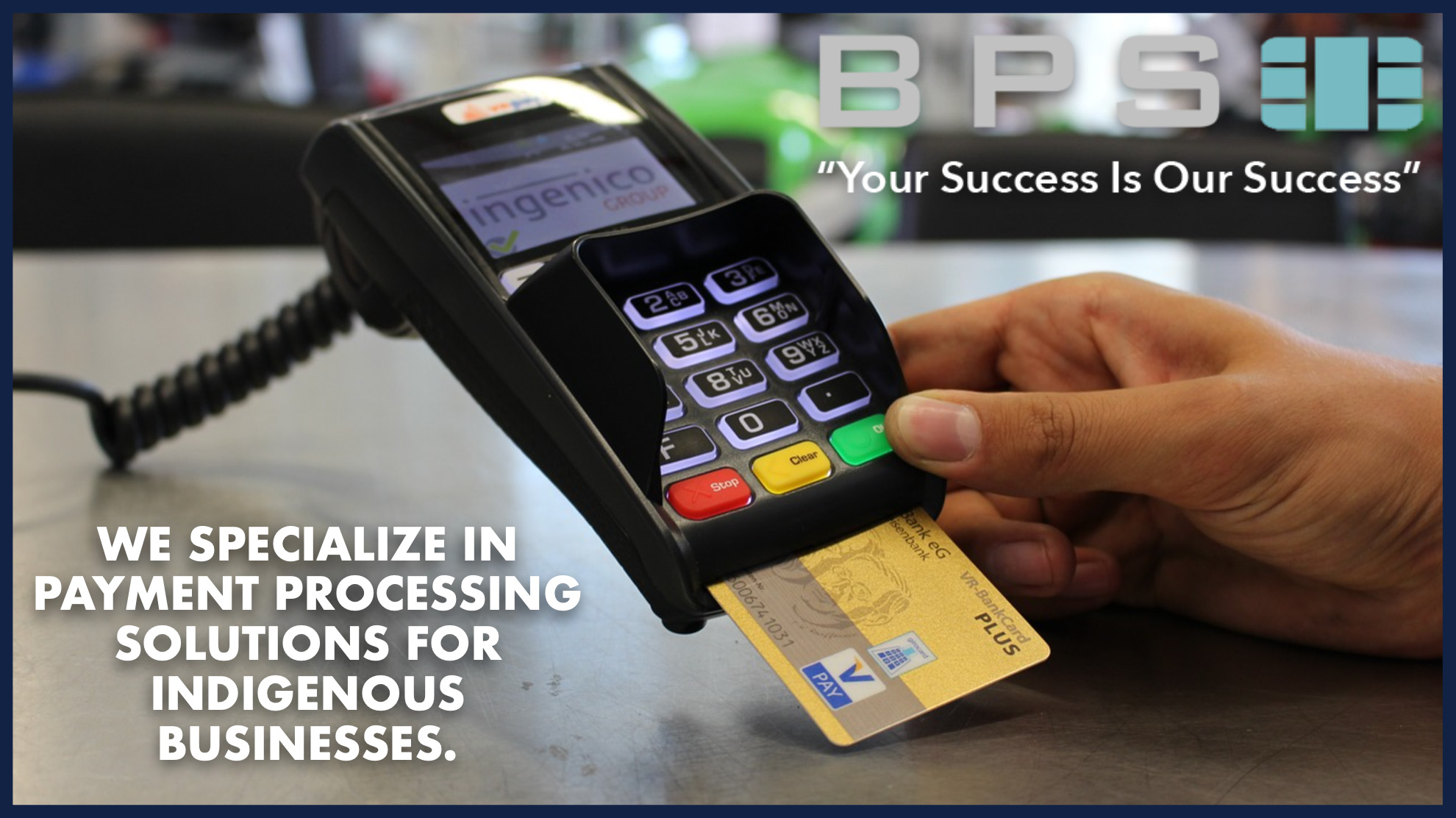 OPP say the drugs included marijuana, cocaine, and cannabis resin.

A 46-year-old man from Moraviantown First Nation faces 27 charges including possession of property obtained by crime over $5,000, breach of firearms regulations, possession of a weapon, and various drug possession counts.