From CTV link to article by Mia Rabson, The Canadian Press, May 1, 2018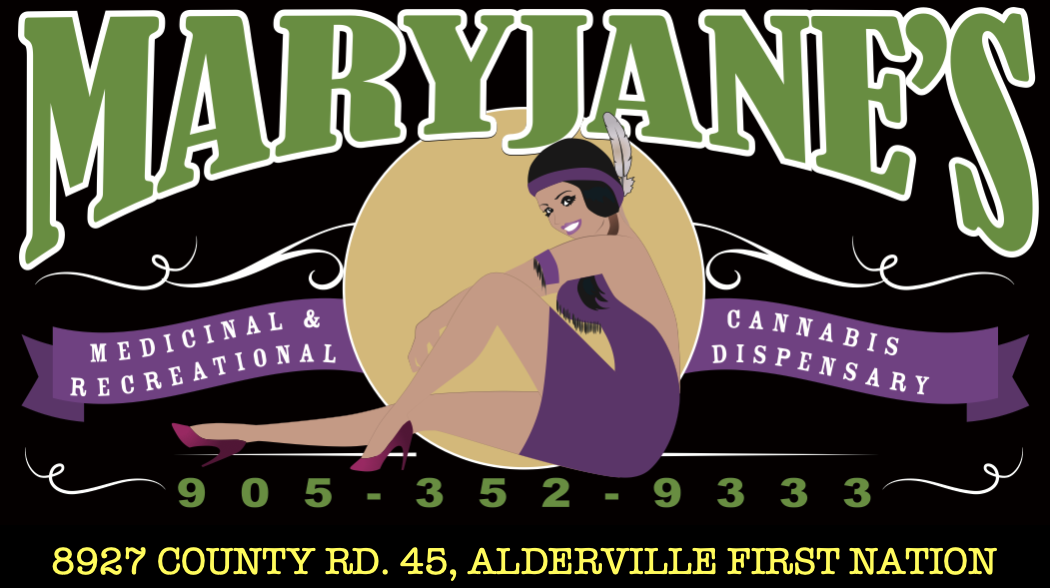 OTTAWA — A Senate committee says Ottawa should put off legalizing marijuana for a year until Canada and First Nations can negotiate tax sharing, produce culturally appropriate education materials and ensure First Nations are able to regulate for themselves whether they want pot to be legal in their communities or not.
The Senate Aboriginal Peoples committee released a report Tuesday after studying the impact the government's legalizing pot bill could have on Indigenous communities.
While Ottawa plans to make pot legal sometime this summer, the committee says Indigenous communities need more time.
It cited as its main concerns "an alarming lack of consultation" with Indigenous communities in developing the bill, evidence there are no culturally appropriate educational materials ready to ensure Indigenous peoples understand the new law, or appropriate addictions and mental health programming available.

The committee also said it didn't agree with Justice Department officials who argued the Criminal Code, Controlled Drugs and Substances Act and the Cannabis Act will override any bylaws passed by individual first nations which would bar or otherwise restrict the use and sale of marijuana on reserves. First Nations have the right to enact bylaws and many already do regarding alcohol sales to the point some reserves bar the presence of alcohol entirely, but justice officials argued bylaws on pot wouldn't stand up in court against federal legalization laws.
The committee was also concerned with a lack of clarity around taxation of cannabis on reserves. First Nations deserve an economic share of pot taxes said the committee and it is one of several things the committee says Ottawa has to put in place before pot becomes legal.
This committee is the latest voice calling for Ottawa to delay its marijuana legalization plan, with everyone from premiers to police asking for more time to prepare. Earlier this week the Canadian Real Estate Association told the Senate social affairs committee it wanted to put the brakes on allowing people to grow pot at home until the government can better regulate it to prevent property damage and higher risks of crime and fires.
The cannabis bill would allow individuals to grow up to four pot plants at home as long as they are below a certain height, but association CEO Michael Bourque says there are too many risks from home grow-ops that haven't been addressed yet.