From Sudbury Star link to article by staff, February 27, 2018
An island man stopped by police outside Little Current faces a pot possession charge.
On Sunday, at approximately 5:54 p.m., officers from the Manitoulin-Espanola OPP were conducting RIDE checks on Highway 6 in the Town of Little Current.
"Officers checked a vehicle and determined that there were suspected controlled drugs inside," the OPP said in a release. "Police seized a quantity of suspected marijuana."
As a result of the investigation, Brent Kells-Sagon, 34, of Zhiibaahaasing First Nation, has been charged with possession of marijuana under 30 grams.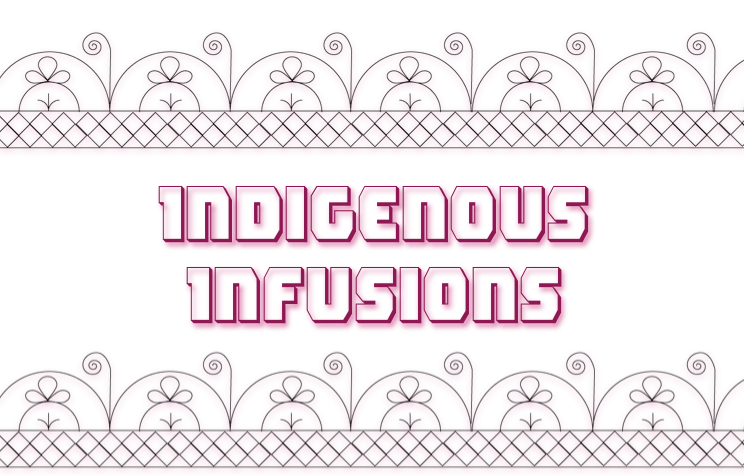 The accused is scheduled to appear at the Provincial Court of Justice in Gore Bay on May 8.
If you have information about this crime or any criminal activity and you want to remain anonymous call Crime Stoppers at 1-800-222-8477 or submit a tip online at sudburycrimestoppers.com. You could be eligible for a cash reward of up to $2,000.