by Erin Andersen, 570News, January 28, 2018
Community members living on the Six Nations of the Grand River near Brantford are hosting a public forum on Sunday, to discuss results from a community survey conducted last year.
Nearly 1,000 people participated in the survey, as the territory opened its first public marijuana dispensary in 2017.
Owners of 'Green Health for Six' Jeff Hawk and Aaron Sault say they're proud of the feedback they received.
"I'm an owner who tests all the products I sell for quality and safety. I wanted to track how my business, and this industry can help our people, and I'm making sure we're not in any way adding to our problems," said Hawk in a release.
The Six Nations Medical Cannabis Survey was commissioned by the dispensary and ran through the month of December in 2017. Its goal was to receive feedback from the public, and they're now hoping to get input from a wider audience at the meeting.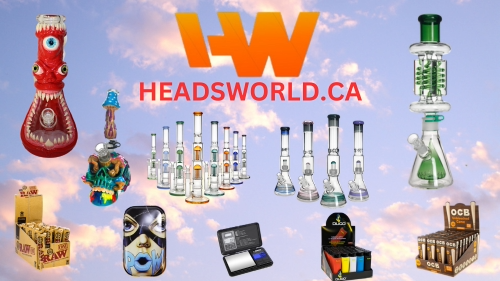 Survey respondents said they use weed for pain, stress, and depression – and almost 90 per cent believe the plant is compatible with indigenous medicine.
The open mic and public meeting is happening at Yogi's Barn on Chiefswood Road in Ohsweken from 1 p.m. to 4 p.m. Sunday.