Minimum age set at 19, and public and private retailers will sell it in stores.
From columbiavalleypioneer.com link to article by KATYA SLEPIAN, Dec. 5, 2017
Anyone 19 years old and up will be able to buy recreational marijuana in B.C. once it's legalized next July.
The province has announced it would set the legal minimum age at 19, in line with alcohol and tobacco.
"We know the largest consumers of cannabis are young people in that 19- to 30-year-old age range," said Public Safety Minister Mike Farnworth. "If you set [the age] to high, at say 25, you're not going to be able to get rid of that black market."
Also like alcohol, wholesale distribution of recreational pot will be handled by the BC Liquor Distribution Branch.

The drug will also be sold by both public and private retailers, although Farnworth said the government hadn't yet decided whether or not they would place marijuana on the same shelf as booze.
"Every other province is going through a provincial system," he said, "and it allows us a significant control, which the public has said is important."
Farnworth did not go further into taxation, zoning, local government input or what exactly the retail model will look, saying those details will come early next year.
The province is "acutely" aware, he added, that a too-high price won't be able to knock out the black market.
He did express optimism that the federal government had "backed off" its 50-50 taxation split, but said B.C. was not relying on revenue from taxation yet, citing startup costs and indecision from Ottawa.
Tuesday's announcement comes after several weeks of public consultation that collected input from nearly 50,000 British Columbians, as well as submissions from 141 local and Indigenous governments.
Troy, the manager of Vancouver's Lime Life Society who did not want his last name published, said the proposed regulations are overbearing for an industry that he says has done fine on its own.
"The plan to sell it in liquor stores is completely unfeasible and unreasonable," he told Black Press. "Unfortunately, it's people making decisions about products and services they don't know much about, or aren't educated on.
"Hopefully, anything they do will be challenged with Charter of Rights and Freedoms challenge."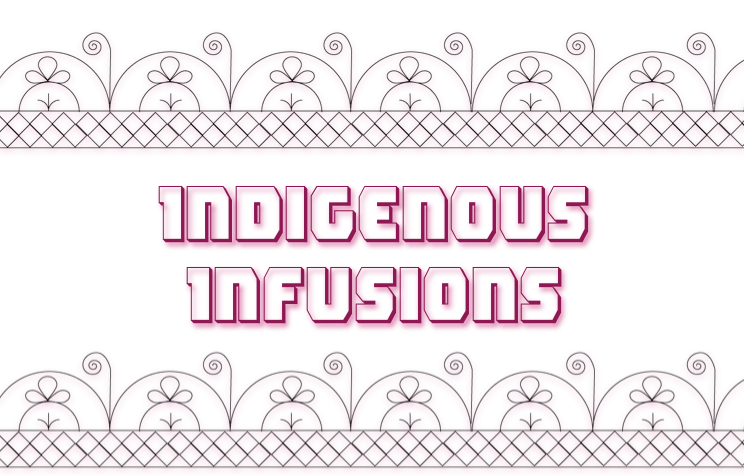 The federal bill to legalize and regulate marijuana, introduced in early 2017, received final approval in the House of Commons last week.
It now moves to the Senate, where it is likely to face heavy opposition from Conservatives who argue legalization should be delayed because the process is being rushed.